Presentation
About Institute Of Education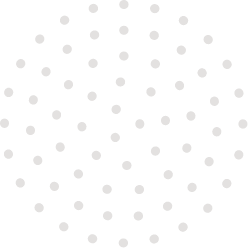 The Institute Education (IOE) is a degree-granting, interdisciplinary academic entity of AUCA – dedicated to teaching, research and advocacy of education at all levels and in trans-cultural contexts…….
What we do
MAT course offerings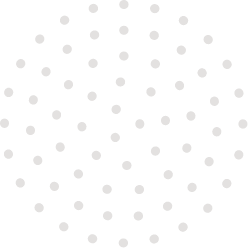 What we offer
MAT benefits
The AUCA MAT program builds upon the innovative MAT model of Bard College in New York and seamlessly integrates four components: foundational education theories, disciplinary content knowledge, mentored practicum in pedagogy, and academic and action research.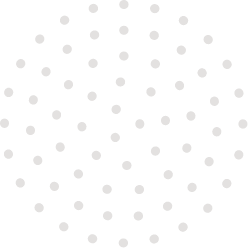 Testimonials
What our students say
I can see myself as a different teacher as I learned many different methodologies in this program and I can apply them in my classroom making students – centered learning.
Through studying in MAT, I could answer the questions related to methodology and with the support of our professors I could enhance my teaching skills.
This program leads us to new professional growth, to new way of communication. It is a great chance to see people with same interest and to be a part of this community..
Recent Posts
Latest Articles